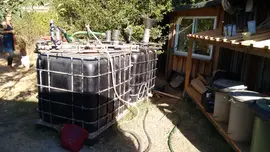 In 2017 I wrote an article for Elonkehä about Biogas. The article was first written in English and then translated by Lumia into Finnish. Find this article devided into 3 parts here at Beyondbuckthorns.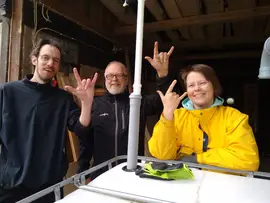 After the successful Biogas workshop at the Parainen permaculture we scheduled another Biogas workshop. This time at our own premises: the Beyond Buckhtorns Permaculture. We had plans to build this DIY Biogas system since… more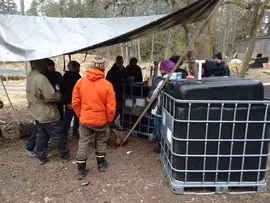 On the weekend of the 28th of April Lumia and I drove down to the Parainen Permaculture, better known as Päivärinteen permakulttuuritila. I was invited by Lotta, who is the owner of the permaculture farm, to run a biogas workshop.